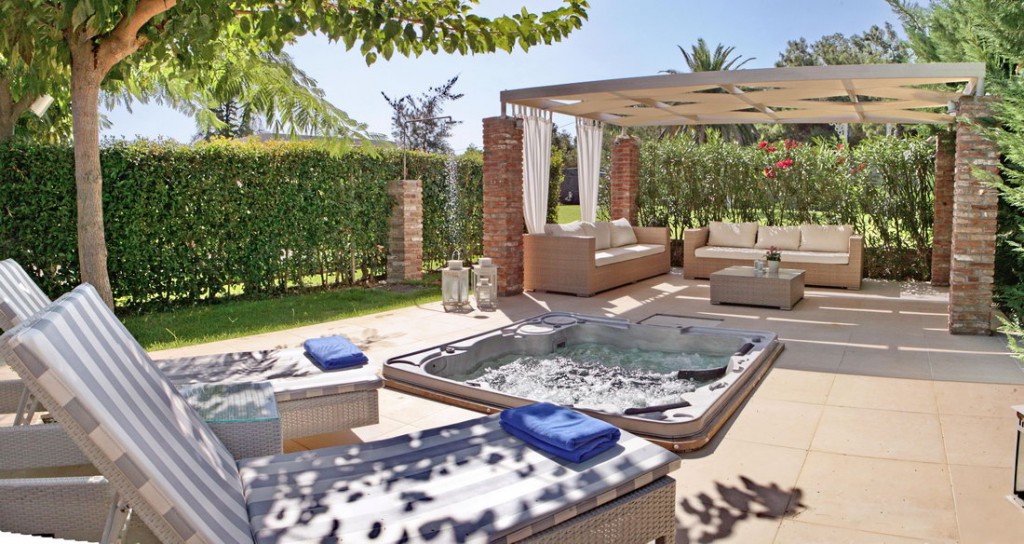 Elegant & Luxury
Every apartment at OIKIES Small & Elegant has a unique character and style.Carved stone combined with the wooden ceiling, minimalist furniture together with atmospheric lighting and romantic roof finishings, compose the detailed and preserved character of each apartment.
The Jacuzzi Villas in OKIES is precisely what the body and mind needs.
Spacious rooms, warm atmosphere, idyllic landscape, uncluttered luxury in a combination that certainly will not find anywhere else on the island.
Facilities :
Balcony
View
Flat-screen TV
Tile/Marble floor
Tile/Marble floor
Toilet
Bathroom
Bath or Shower
Services :
Room service
Airport shuttle (surcharge)
Tour desk
Luggage storage
Fax/photocopying
Safety deposit box
Heating
Air conditioning
Photo Gallery Oikies Small Elegant Houses