Oikies Small Elegant Houses
Impressive rooms in Oikies Small Elegant Houses.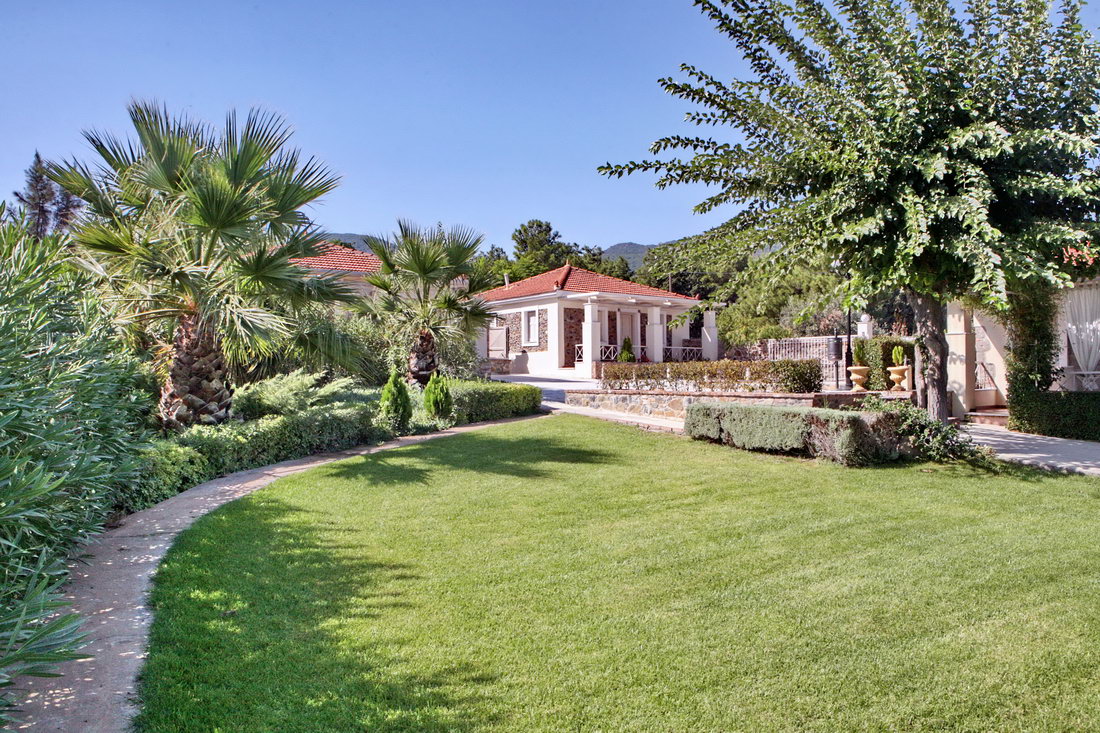 In a verdant area only few kilometers away from the city of Mytilini the hotel OIKIES Small & Elegant Houses will offer you unique moments of relaxation and rest for your accommodation in Mytilene.
From enjoying your breakfast in your apartment's terrace, your beverages or coffee by the swimming pool, to the private Jacuzzi, the manager and staff will happily make sure you'll have a pleasant stay. Free WiFi internet access available in all areas provides you with the ability to bring your office at your terrace.
Every apartment at OIKIES Small & Elegant has a unique character and style. Carved stone combined with the wooden ceiling, minimalist furniture together with atmospheric lighting and romantic roof finishings, compose the detailed and preserved character of each apartment.
OIKIES Small Elegant Houses | EXPERIENCES IN MYTILENE LESVOS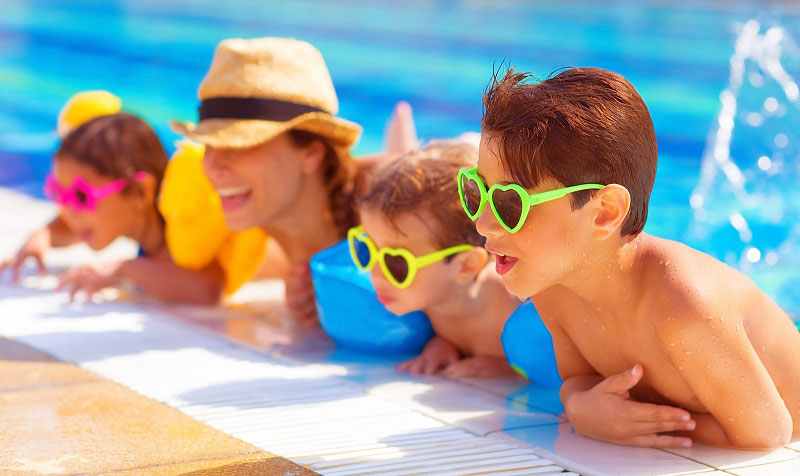 Family Vacation in Mytilene
Mytilene does not only constitute a heavenly destination for a romantic holiday for two.
It has plenty to offer to a family who selects it for its beautiful nature, of course, its delicious gastronomy appreciated by people of all ages.