The Oikies Small Elegant Houses, offers a fascinating range of unprecedented activities in Mytilene which will convey guests to a voyage back to the 19th century and through to today.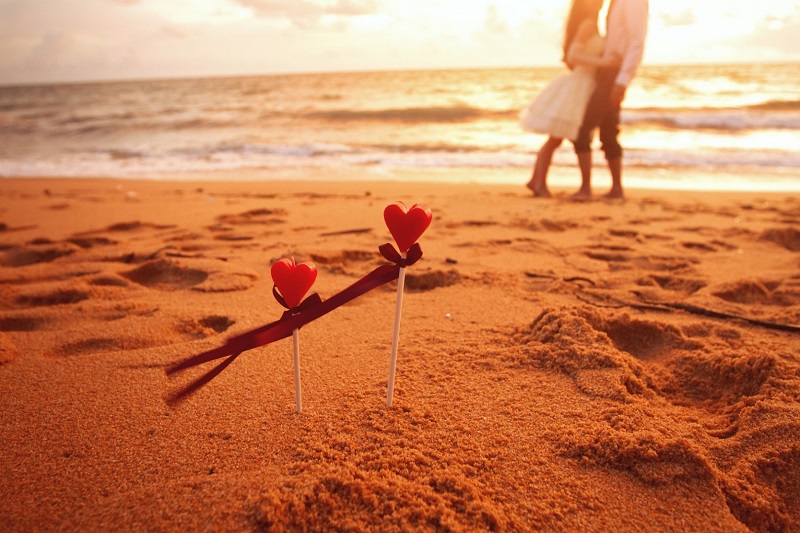 Experience Honeymoon
Choose Oikies Small Elegant Houses for our honeymoon incomparable happiness!
For an unforgettable wedding moments a wealth of experience and service and a wide array of accommodation and amenities offered , depending on your preferences for your memorable wedding moments.
Experience Family Holidays
The island of Lesvos does not only constitute a heavenly destination for a romantic holiday for two. It has plenty to offer to a family who selects it for its beautiful whitewashed settlements, its sanded beaches, its archaeological sites and numerous museums cherishing significant history and, of course, its delicious gastronomy appreciated by people of all ages.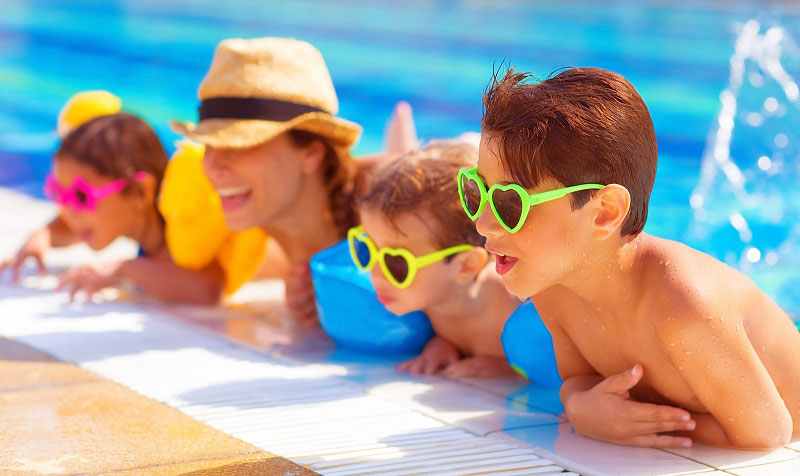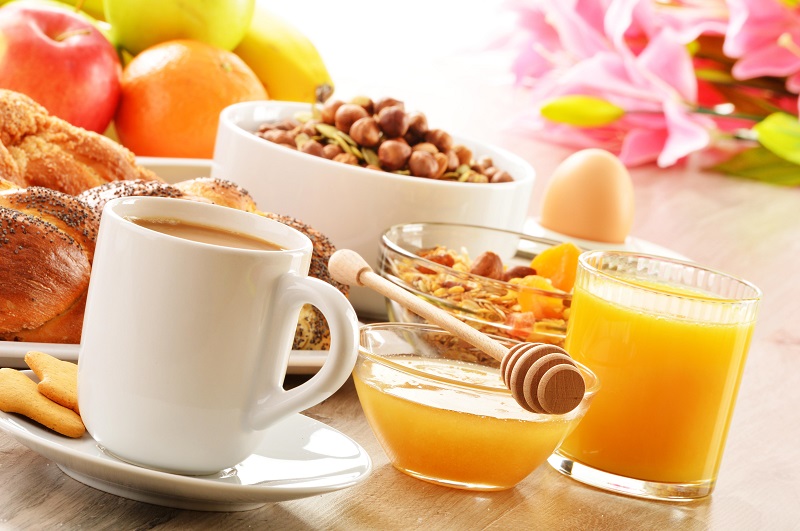 Experience greek breakfast
At Oikies Small Elegant Houses we strongly believe in the necessity of experiencing a rich and nourishing Greek traditional breakfast as part of the overall authentic culinary experience while holidaying in Greece.
Experience Horse Riding
Oikies Small Elegant Houses on request We can arrange horseback riding .Equestrian is the only Olympic sport in which men and women compete against each other on equal terms. It is also the only one in which humans and animals compete together. The history of equestrian sport dates back over 2,000 years, to when the Greeks introduced Dressage training to prepare their horses for war. It continued to develop as a military exercise through the Middle Ages. In the 18th century, classical Dressage reached its peak with the creation of the world-famous Spanish Riding School in 1729 in Vienna. This laid the basis of the modern discipline. In its modern form, Equestrian owes much to its inclusion in the Olympic Games, which led to the creation of the Fédération Equestre Internationale (FEI) in 1921.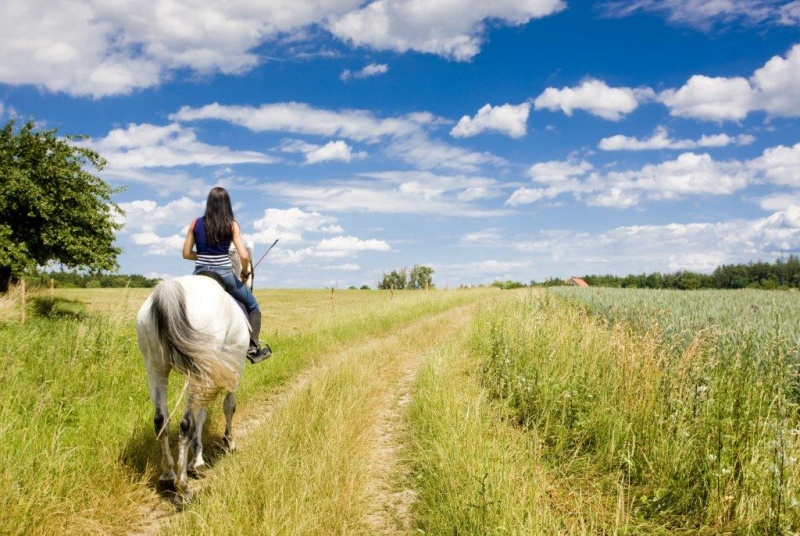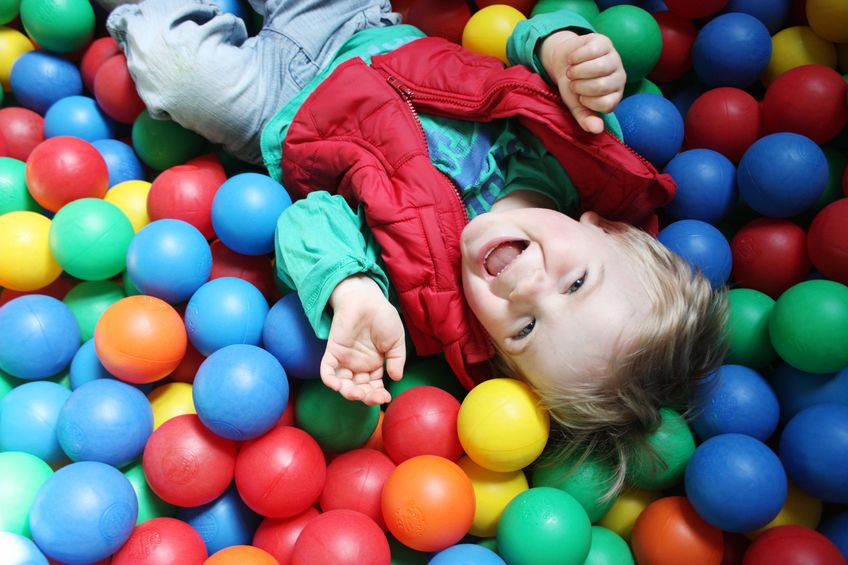 Playground
In Oikies Small Elegant Houses love children and created for them a fully equipped playground to indulge in creative activities any time during the 24 hours they wish.
Sports & Recreation

Enjoy the Services of OIKIES Small & Elegant Houses. We can also suggest excursions to all those secret corners that impress when you discover them.
For us your every need is a challenge.
On Request:
Scuba Diving
Horse Riding
Tennis
Paint Ball
Soccer 5 Χ 5
Playground
Spa